Keep yourself well-informed
We will keep you up to date by posting regular updates about the industry, our company, events, webinars and other exciting news. You will also get to hear about any meetings and seminars where you will get a chance to talk to our experts.
Latest Events
Visit us at international events and learn more about best practice and latest developments.
New on the market
Find our newly released products
Swissphone has expanded its s.ONE software solution with an additional module, s.ONE Fleet. This provides for fast updates and centralised management of pager data such…
The latest generation of the RES.Q terminal for fast feedback and reliable hybrid alerting via the latest LTE IoT mobile technology.
Latest news
Stay up to date with our newsroom for all the latest on our new product developments, news about our company and customers, plus sector insights from the trade press.
In the context of the current COVID-19 pandemic, Swissphone Wireless AG has implemented important measures to guarantee the availability of business-critical processes.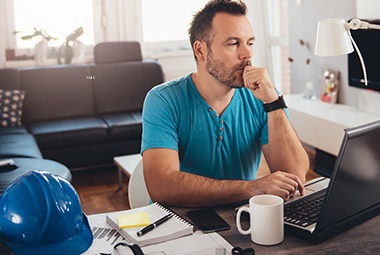 In the current extraordinary situation, teams are being decentralized and home offices are being arranged. But how are employees reliably informed in such emergency situations and via which channel? Do not lose any time. Our various IMASYS solutions support you in mobilising and informing the right people via SMS and other communication channels: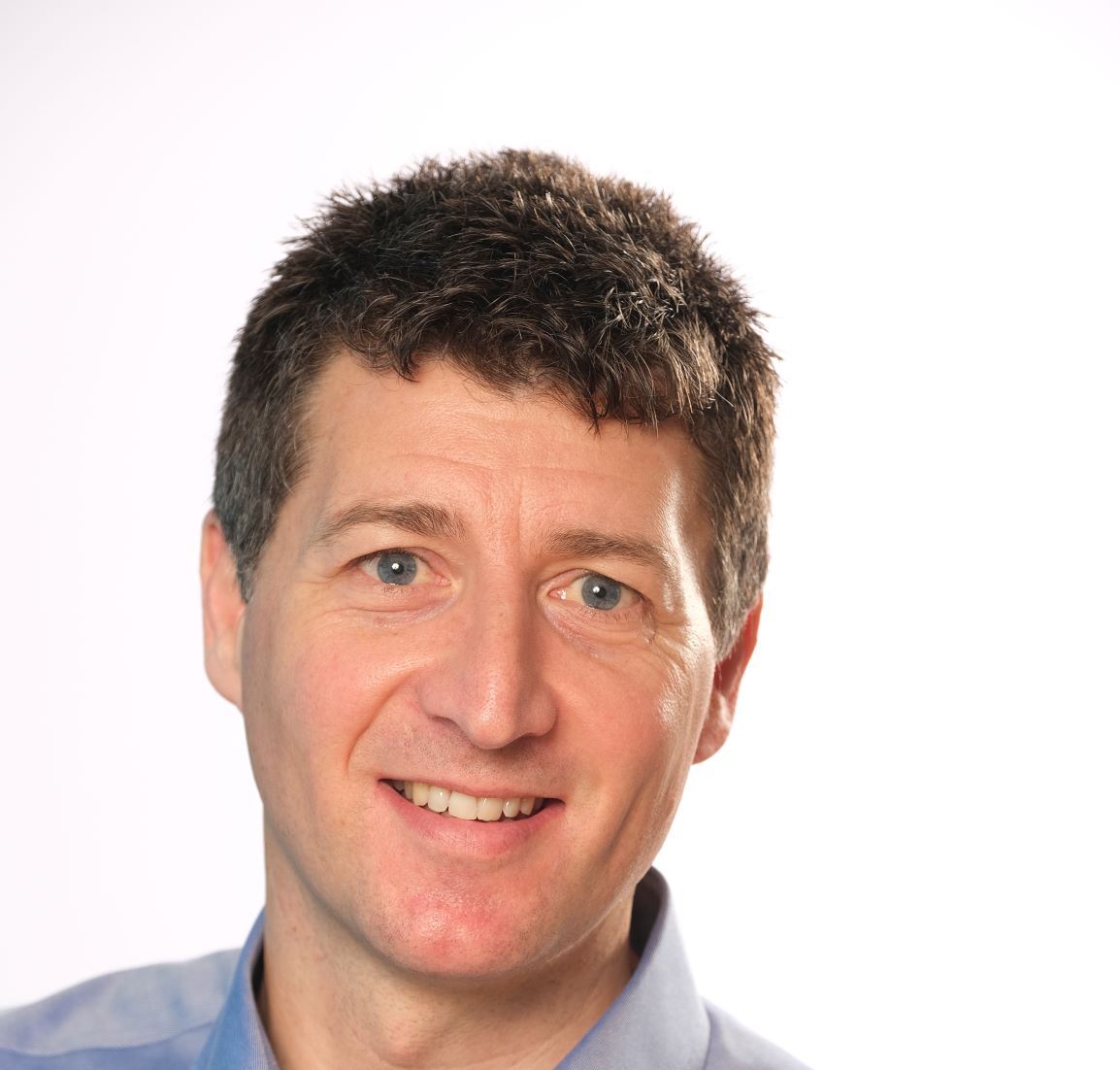 Maintel and Swissphone are proud to announce a strategic partnership for the distribution and service of class-leading critical messaging solutions for the healthcare sector in the UK. Since joining forces in January 2019, Maintel and Swissphone have already won a number of large projects in NHS Trust hospitals, with further projects in the pipeline.