Keep yourself well-informed
We will keep you up to date by posting regular updates about the industry, our company, events, webinars and other exciting news. You will also get to hear about any meetings and seminars where you will get a chance to talk to our experts.
The International Wireless Communications Expo (IWCE) brings together people of the critical messaging sector.
Event canceled due to coronavirus!
Event canceled due to coronavirus!
New on the market
Find our newly released products
Swissphone has expanded its s.ONE software solution with an additional module, s.ONE Fleet. This provides for fast updates and centralised management of pager data such…
In the context of the current COVID-19 pandemic, Swissphone Wireless AG has implemented important measures to guarantee the availability of business-critical processes.
One of the largest national grants is open again – Assistance to Firefighters Grant (AFG). It closes on March 13, 2020.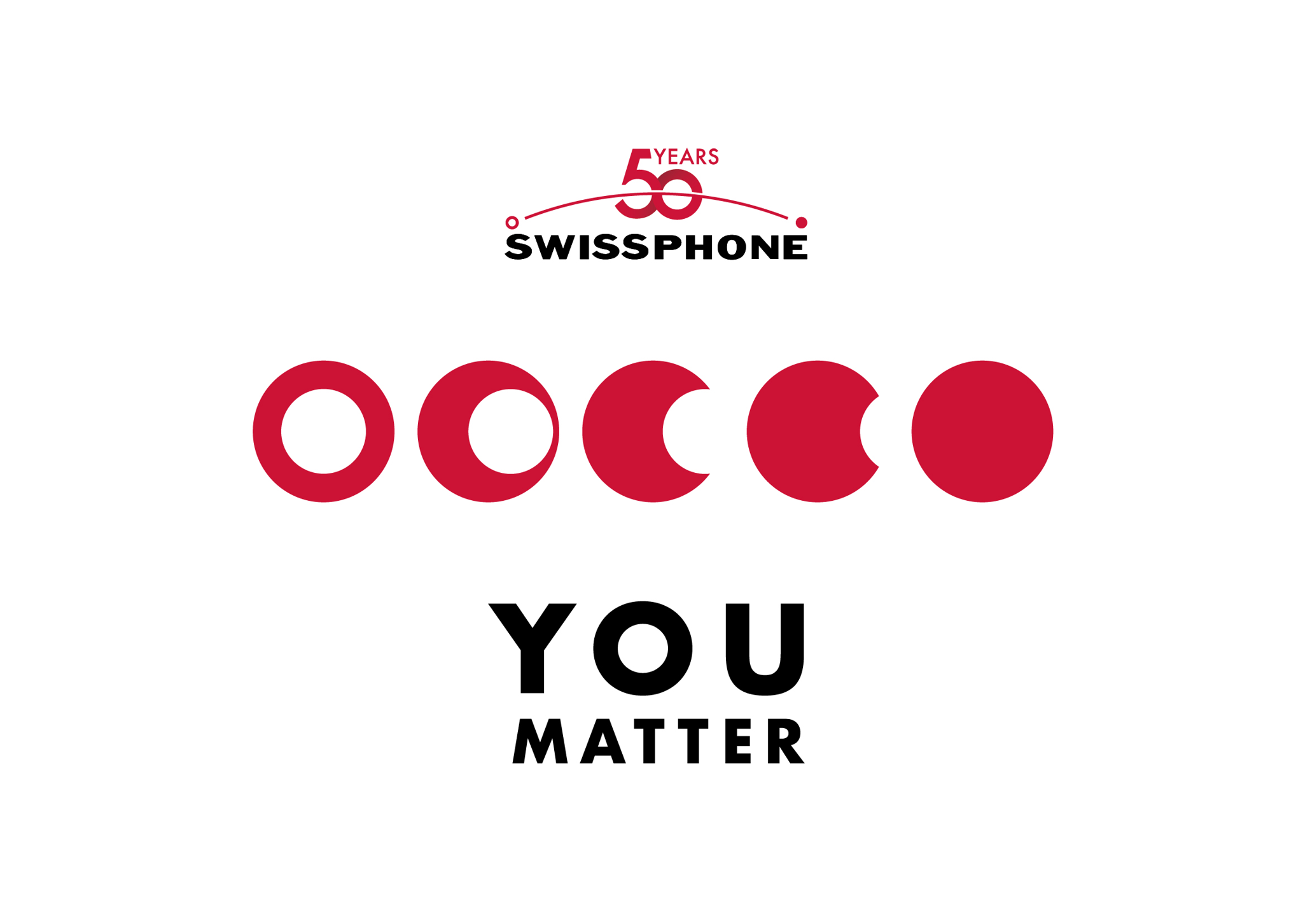 As part of Swissphone Wireless AG's corporate succession arrangements, the shareholdings of this leading provider of critical messaging and alerting solutions will be immediately transferred to the present management team and a group of entrepreneurs from Switzerland and Germany.